Latest topics
»
Between the lines (Arc 4 Side Story)
by
Furuhashi Gou
Yesterday at 10:56 am
»
[SS] Another Part Time Job
by
Amano Imoko
Mon Apr 12, 2021 6:24 am
»
A Certain Missing Esper (Arc 4 Main Story)
by
Saito Hirashi
Sat Apr 10, 2021 1:50 pm
»
ZapdosZulu, HG/SS Pokemon RPG [PB]
by Guest Thu Apr 08, 2021 7:26 pm
»
hoenn - pkmn faction-based animanga
by Guest Sun Mar 14, 2021 11:52 pm
»
Esper - Kagou Minamoto (WIP)
by
Kagou Minamoto
Thu Mar 11, 2021 4:14 am
»
[SS] A Certain Blossoming Friendship
by
Aoki Aiko
Fri Mar 05, 2021 6:37 pm
»
Face Claim Reservation List
by
Aleister Crowley
Fri Feb 19, 2021 11:09 am
»
[Esper] Amano Imoko
by
Aleister Crowley
Tue Feb 16, 2021 6:29 pm
»
[SS] A Certain Valuable Remnant
by
Accelerator
Sun Feb 14, 2021 2:15 pm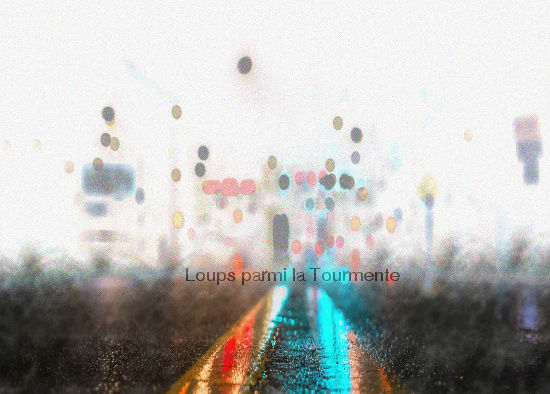 Academy City, the impenetrable fortress.
Guarded by thick walls equipped with impossible amounts of surveillance and security systems, always watched over by a collection of security satellites and an invisible network of cameras, it might quite well be the hardest to invade place in the world. At least by normal means.
However, as the value in that which the city harbours, its technology, its Espers, its discoveries, is impossible to calculate, many organisations have great interest in somehow making it inside.
Just a single successfully installed eye to glean at the unending impossibilities, would be more than saturating.
Yet, in all those dozens or hundreds of attempts launchd to reach said goal, none have ever been successful. All have eventually fallen to the city's tight security.
Still, there are those who do not know how to give up.
This is exactly where the newly assembled TASK will enter the game.
As a group that has been gathered from the finest Academy City's Dark Side had left over, their first mission after not even having known each other for a single day will just be that troublesome.
Find and infiltrate the team of spies deployed by an outside organisation, Asociacion de Ciencia.
Enter the world of espionage, a domain of blanks, lies, deception and disorientation.
Become the wolves in the vast whiteout.
And help them succeed.
---
Cast
: Kisaragi Anko (ivaman), Kinoshita Nori (Tempus373), Hujisaka Natsumi (HNatsumi), Sakaguchi Ran (FudouNatsuki)
Last edited by Mugino Shizuri on Mon Sep 25, 2017 12:03 pm; edited 3 times in total
Kinoshita Nori, the want to be hero turned villain, will join in on this mission

Kinoshita Nori

Level 4 Atomic Restraint




Posts

: 103


Join date

: 2016-09-26



Il semblerait que j'ai malencontreusement oublié de m'inscrire à Loups pendant presque un mois. Bordel.

Registering as the (amazingly sociable) Hujisaka Natsumi, following along orders as willingly as (never) always.

Hujisaka Natsumi

Level 4 Ignikinesis




Posts

: 695


Join date

: 2013-05-06


Location

: Tokiwadai's Middle School, Academy City.




Sakaguchi Ran

Level 2 Empty Orchestra




Posts

: 8


Join date

: 2017-06-23



---
Permissions in this forum:
You
cannot
reply to topics in this forum